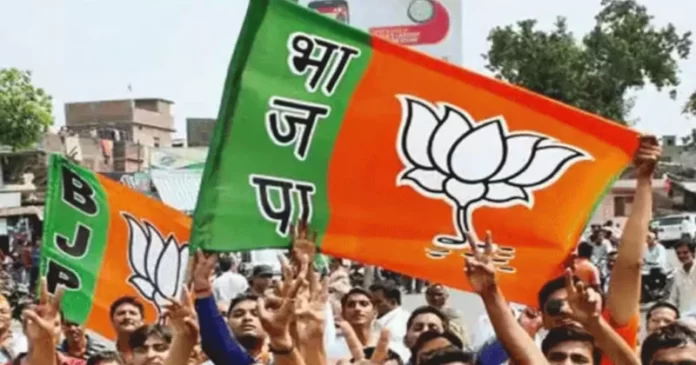 Bharatiya Janata Party (BJP) on October 25 launched its fourth and final list of candidates for the upcoming Chhattisgarh Assembly elections, fielding celebration chief Rajesh Agarwal from Ambikapur constituency towards State Deputy Chief Minister TS Singh Deo.
The celebration's final list has 4 candidates together with Sushant Shukla from Beltara, Dhaniram Dhivar from Kasdol and Dipesh Sahu from Bemetara. The first part of polling for 20 seats in Chhattisgarh might be held on November 7.
The BJP has now declared all 90 candidates within the state. The celebration's first list of 21 candidates included Lok Sabha MP Vijay Baghel, who has been fielded towards Chief Minister Bhupesh Baghel in Patan in Durg district. The second list had 64 candidates and the third list had a single title.
The Congress has additionally declared the names of all its 90 candidates. After the primary part of polling on November 7, the remaining 70 seats within the state will go to polls on November 17. The counting of votes might be achieved on December 3.
Last week, the BJP launched the list of 40 star campaigners for the primary part of the state polls.
(with inputs from ANI)