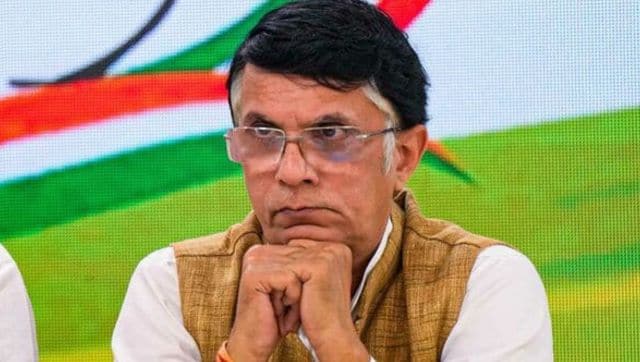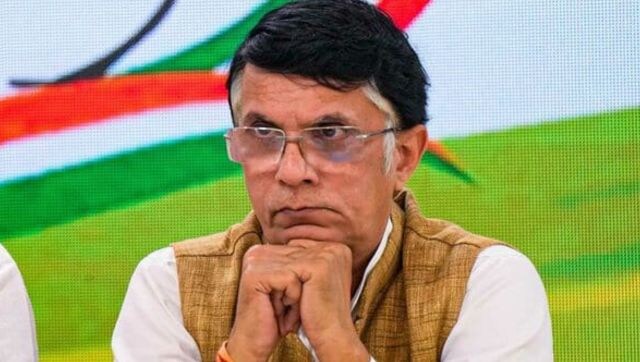 Congress on Wednesday asserted that it believes in "sarvadharma sambhav" (equal respect to all religions) as it distant itself from the remarks of DMK leaders Udhayanidhi Stalin and A Raja on Sanatan Dharma.
The Congress additionally affirmed that each single member of the Opposition alliance – I.N.D.I.A has immense respect for all faiths, communities and beliefs.
The affirmation from Congress got here amid political row after Tamil Nadu minister and DMK chief Udhayanidhi blamed Sanatan Dharma for selling division and discrimination amongst folks and stated it ought to be eradicated.
Also, DMK chief A Raja reportedly stated Sanatan Dharma ought to be in comparison with illnesses equivalent to AIDS and leprosy which have a social stigma hooked up to them.
Congress on DMK leaders Sanatan Dharma comment
Commenting about Sanatan Dharma remarks by leaders of ally DMK, Congress' media and publicity division head Pawan Khera, on Wednesday stated, "The Congress has always believed in 'sarvadharma sambhav' wherein every religion, every faith has its space. No one can treat any particular faith as less than another faith."
"Neither the Constitution allows this nor the Indian National Congress believes in any of these comments," Khera stated throughout a press convention on the AICC headquarters in New Delhi.
"If you know the history of the Indian National Congress you would know that we have always maintained (this stand) and you will find the same principles in the Constituent Assembly debates and the Constitution of India. There can never be a rethink on the Constitution as far as the Congress is concerned," he stated.
Pressed additional as to why the Congress had not condemned the remarks, Khera stated, "I just said we do not agree with such comments."
Asked if the Congress would elevate this with its ally DMK, Khera stated there is no such thing as a want to boost these points as a result of "we know for a fact that each one of our constituents also respects every religion".
"Now if you want to twist anybody's remarks, they are free to do so. If it suits the PM let him twist those remarks but every single member of the INDIA alliance has immense respect for all faiths, communities, beliefs and religions," he stated.
With inputs from PTI