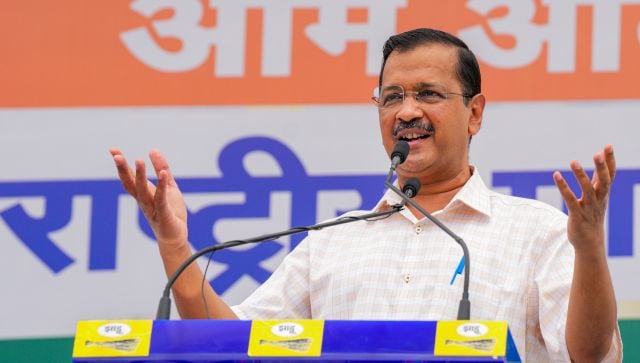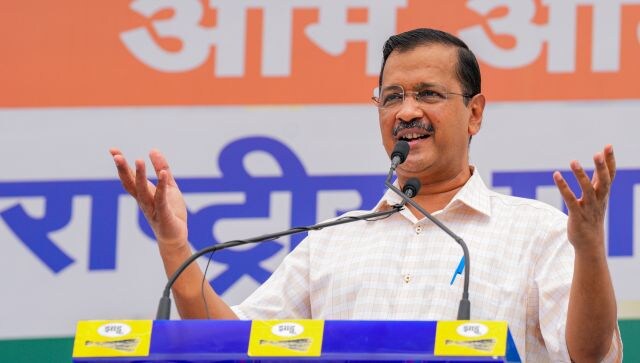 The Aam Aadmi Party is ready to contest the upcoming meeting polls in Madhya Pradesh, Chhattisgarh and Rajasthan in full energy and the names of candidates shall be declared quickly, its nationwide convener and Delhi Chief Minister Arvind Kejriwal stated on Monday.
The Election Commission has introduced that meeting polls in Mizoram, Chhattisgarh, Madhya Pradesh, Rajasthan and Telangana shall be held on completely different days starting November 7 and the votes shall be counted on December 3.
Asked concerning the AAP's preparation for the polls, Kejriwal stated, "We are prepared to contest the elections in Rajasthan, Madhya Pradesh and Chhattisgarh with full strength."
On whether or not his occasion will contest the elections as half of the INDIA bloc, the AAP nationwide convener stated that "whatever happens will be apprised".
Chhattisgarh and Rajasthan are at the moment dominated by the Congress, which, just like the AAP, is a constituent of the opposition INDIA alliance.
Reacting to Kejriwal's feedback, Congress chief Alka Lamba stated in a put up on X, "These are the same three states where Congress formed its governments in 2018 by defeating the BJP in a direct contest and gaining a majority. This time too, the Congress is going to form the government on its own by defeating BJP in a direct contest."
"Despite the wishes of the AAP, BSP, AIMIM, and the BJP the Congress cannot be harmed in any way in these three states. Will fight and win," she stated.
AAP nationwide basic secretary (organisation) Sandeep Pathak stated the occasion is totally ready. "People have given opportunities to all parties. Now people want to give an opportunity to the AAP," he stated.
Pathak confused that the INDIA alliance has been shaped for the Lok Sabha polls and never for Assembly elections.
When requested concerning the AAP's ballot plank, he stated offering round the clock free electrical energy, good schooling, well being services and good governance shall be on its agenda.