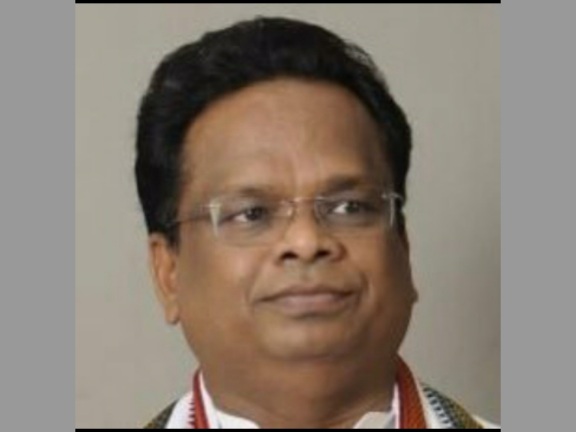 New Delhi (Agency ) : Congress party on Sunday appointed observers for upcoming assembly elections  in Telangana and Chhattisgarh. The AICC National President Mallikarjun Kharge has appointed Sirivella Prasad as election observers in Chattisgarh.
Sirivela Prasad is a Congress leader from Andhra Pradesh. Prior to this, Sirivela Prasad has also been the convener of Scheduled Castes Department of AICC.  He has also been an activist of Dalit Human Rights. Sirivela Prasad has also contested the elections from Ongole Lok Sabha constituency of Andhra Pradesh in the year 2019, however he had to face defeat in this.
Meenakshi Natarajan and Prasad's responsibilities have been changed.  Last week, Natarajan was appointed as the observer for Chhattisgarh while Prasad was appointed for Telangana.
Besides this, the Screening Committee for the Chhattisgarh Assembly Elections 2023 has also been announced.  Screening committees have been announced for the states where elections are to be held.  Senior Congress leader Ajay Maken has been made the chairman of the Chhattisgarh Screening Committee.